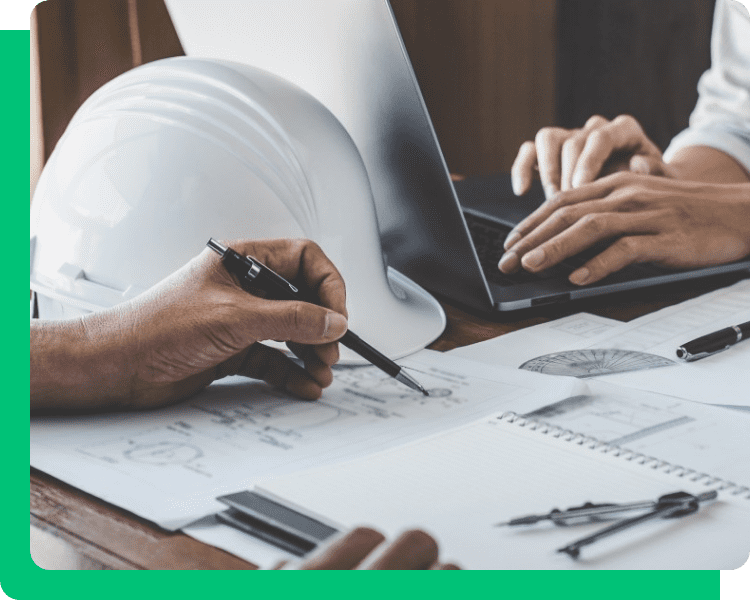 You can't afford mistakes on an
engineering project.
The success of your project rests on the quality of its engineering. When you're investing your time, money, and reputation in the outcome of a project, you need to have confidence that your plan will work as designed.
Overview of Our Engineering and Architectural Services
Civil and General Engineering
Architecture
Environmental Consulting
Forensic Engineering & Litigation Support
Water Supplies & Resources
Geographical Information Systems (GIS) & Analytical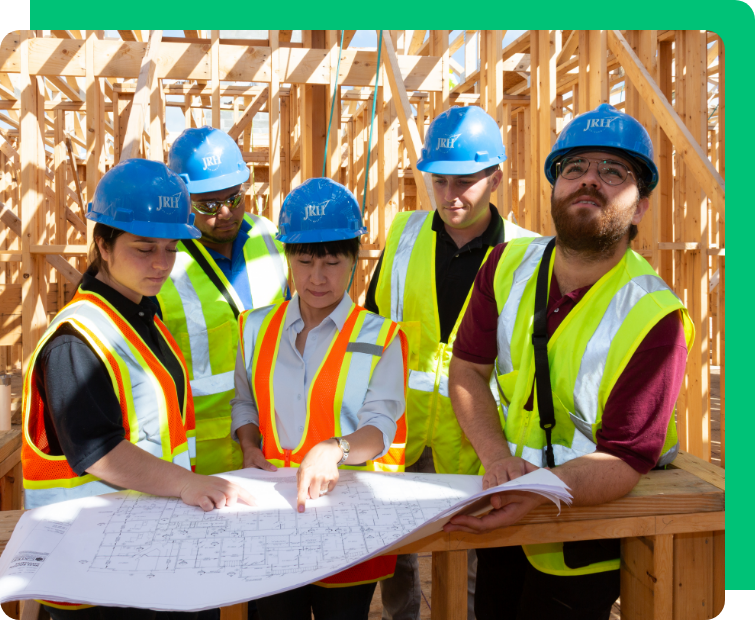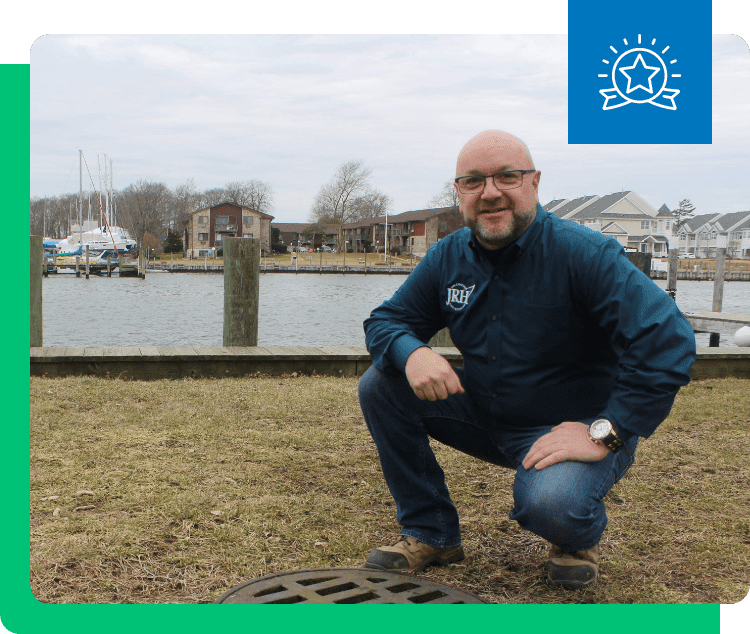 We help the award winners collect
their trophies.
Our Team Delivers!
Make sure your engineering firm
can deliver as promised.
Young and inexperienced firms have a hard time saying no. It's understandable, but overpromising and under-delivering are all too familiar in engineering.
You're relying on their expertise – you're not an engineer. But trusting the wrong engineering firm can prove to be costly.
Mitigate your risk by working with a proven engineering firm with a portfolio and decades of successful outcomes to back up its promises.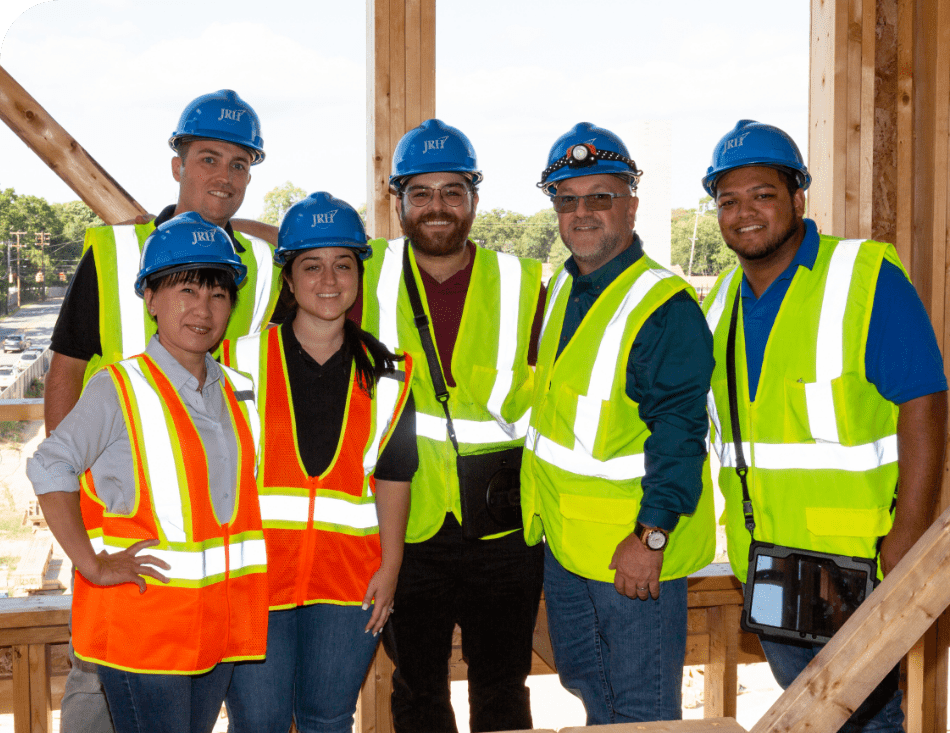 It would be best if you didn't have to worry about your project's outcome once the contract is signed, the ink dries,
and the work begins.
JRH Consulting Engineers are with you every step to ensure your success
from design to implementation.