Civil and General Engineering
Structural and Architectural Design
Site Planning and Subdivisions
Roadway Design
Stormwater Drainage design
Stormwater Pollution Prevention Plan (SWPPP)
Swimming Pool Design (Municipal, Commercial and Residential)
Sanitary and Industrial Wastewater Treatment Evaluation and Design
Sanitary Sewer Rehabilitation and Design
Sanitary Outfall Pipe Rehabilitation and Design
Innovative and Alternative Onsite Wastewater Treatment System(s) (I/A OWTS)
Mechanical Equipment and HVAC Analysis and Design
Electrical Power and Control System Design
Dewatering System Analysis and Design
Construction Management, Administration and Observation
Controlled Inspections Including Technical Reports for Certificates of Occupancy
Municipal Parking Lot and Drainage Design
Geotechnical Engineering and Evaluation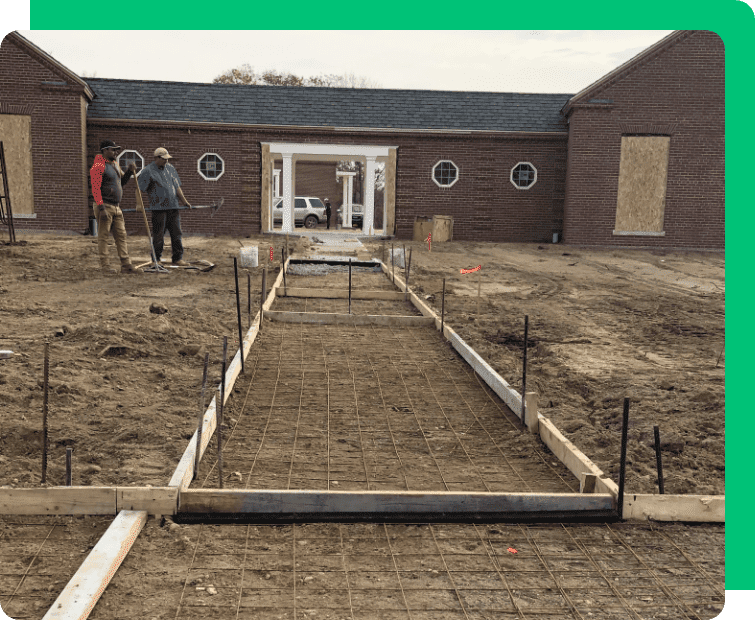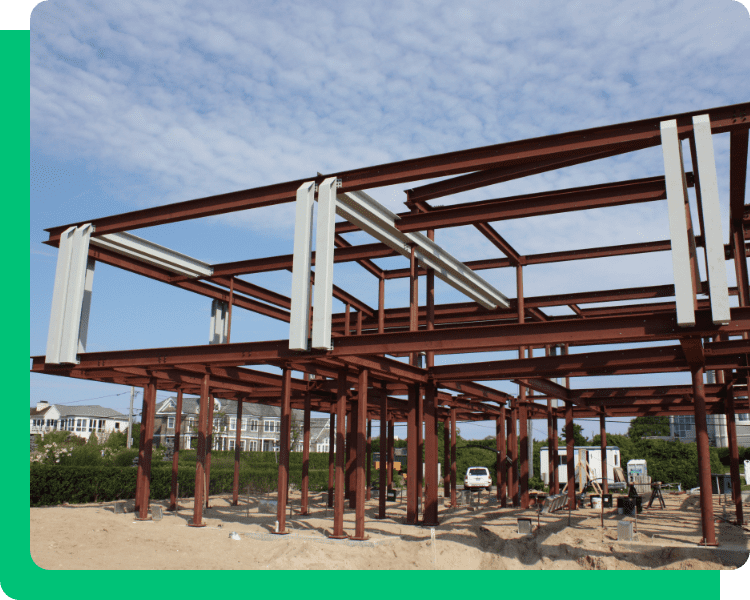 Architecture
Commercial interiors:

Workplace and cooperate environments
Retail
Hospitality
Healthcare
Owner and Developer Services
Design Development and cost management

Base Building
Bid and Negotiation of build outs
Expediting and Permitting
Construction Observation and reporting
Construction Special/3rd Party Inspections, Reporting, and Certifications
Building and Zoning Code Review
Environmental Consulting
Regulatory Compliance & Support
Phase I and Phase II Environmental Site Assessments
Spill File Closures and No Further Action Determinations
UST/AST Compliance and Remedial Investigations as well as Tank Removals and/or Abandonments Including All Necessary Documentation
Design of Systems to Remediate Groundwater and Soil Contamination
State Pollution Discharge Elimination System (SPDES) Application Asistance
Computer Modeling of Groundwater Flow and Contaminant Transport
Spill Report Assistance
Regulatory Assistance
Voluntary Remediation such as Brownfields Including Creation of Work Plan for Submittal to Regulatory Agencies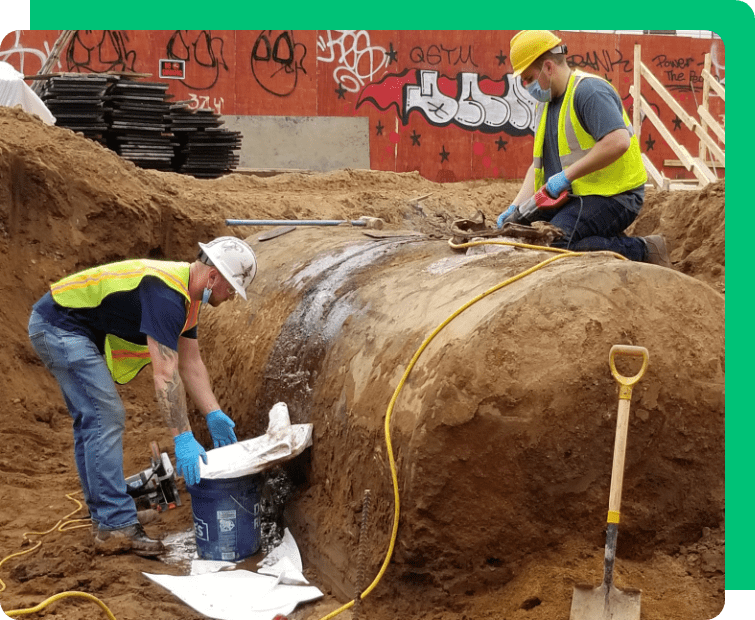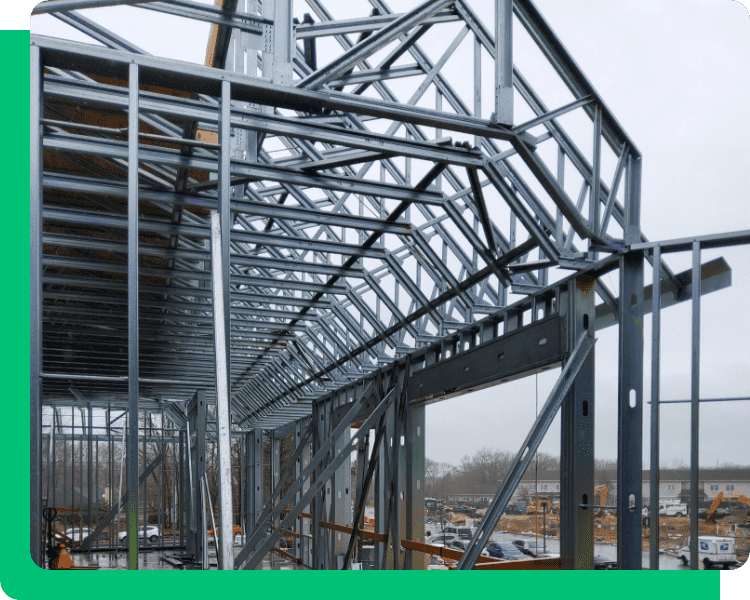 Forensic Engineering/Litigation Support
Construction Defect and Code Compliance
Vibration Analysis
Determination of Contaminant Sources and Movement
Treatment System Evaluation
Development of Cost Effective Corrective Options
Evaluation of Pipeline and Structural Failures
Evaluation of Construction Problems and Cost Over-Runs Water Supply and Resources
Design of Water Supply Wells and Treatment Systems
Potable Water System Evaluation, Planning and Technical Assistance
Analysis of Water Quality Threats
Assistance with Federal, State and Local Regulatory Compliance
Development of Conservation Plans, Availability and Estimated Use Studies
Water Main Rehabilitation and Design
Formulation and Defense of Developer Charges
Vulnerability Assessments and Security Enhancements
Geographical Information Systems (GIS) and Analytical Software Design
Management of Geographical and Chemical Data for Environmental Investigations and Litigation
Interactive Access to Utility and Facility Operating and Historical Data
Customized Applications for Client Use
Training and Support On-Site, by Telephone and E-mail
Facilities Management for Municipalities And Private Industry
The firm seeks to apply the appropriate level of technology to most efficiently service the needs of each client. Database and Geographic Information System (GIS) software is used to make information readily accessible for decision-making, and to reveal patterns in large groupings of data.
Analysis of the operational efficiency and facility sizing of water supply and environmental remediation systems, together with traditional value engineering, have become specialty areas for the firm.
*Additional Company Information Available Upon Request.